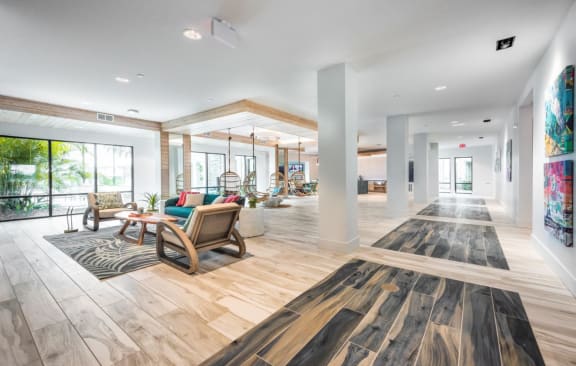 Monday Mood
Posted On: 09/20/2021
When Monday morning starts out with this view, you know it'll be a good one.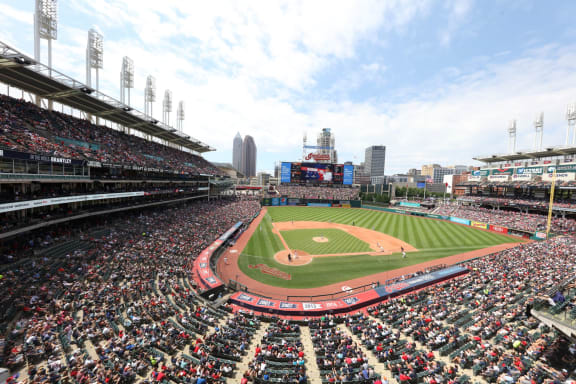 Sports Lovers Unite
Posted On: 09/17/2021
If you're a sports buff, you're in luck—our homes are a short ride away from the ESPN Wide World of Sports Complex!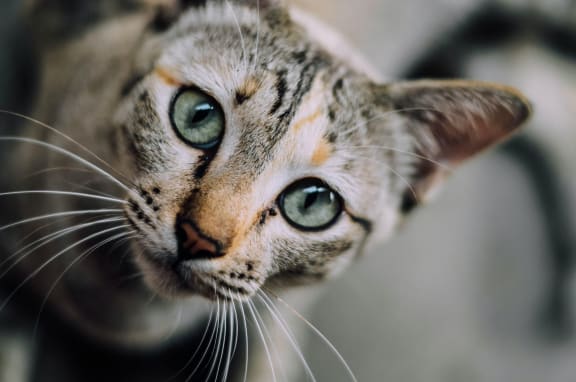 Fun Facts About Cats
Posted On: 09/15/2021
Did you know that a cat's whiskers are as wide as their body? That's exactly how our feline friends know where they can ...
Read More

about this news post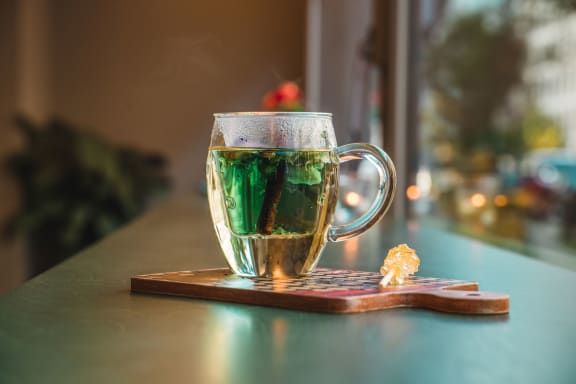 Self Care Fridays
Posted On: 09/10/2021
This Friday night calls for a relaxing time indoors. Don't worry, our home luxuries will keep you comfy!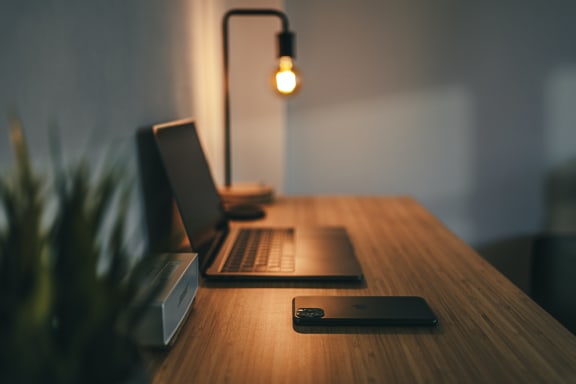 Tuesday Motivation
Posted On: 09/07/2021
This long weekend was the perfect time to recharge. Now let's get productive again!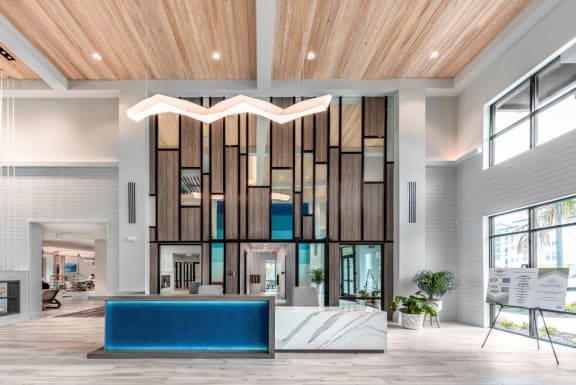 Find Your New Home
Posted On: 09/04/2021
Stop looking and start living the urban adventure at The Westerly.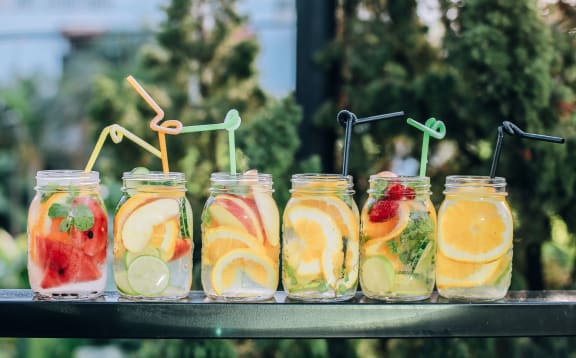 Sumertime!
Posted On: 08/31/2021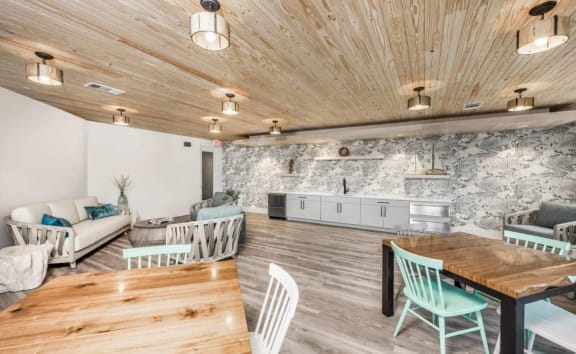 Weekend!
Posted On: 08/15/2021
It's break time! And nothing helps with powering through the week to the weekend like our clubhouse with a game room and...
Read More

about this news post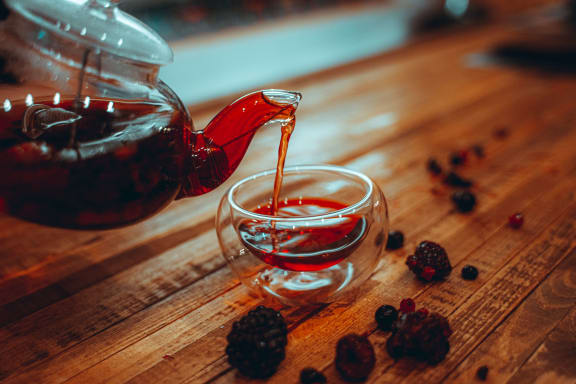 Love at First Sip
Posted On: 08/13/2021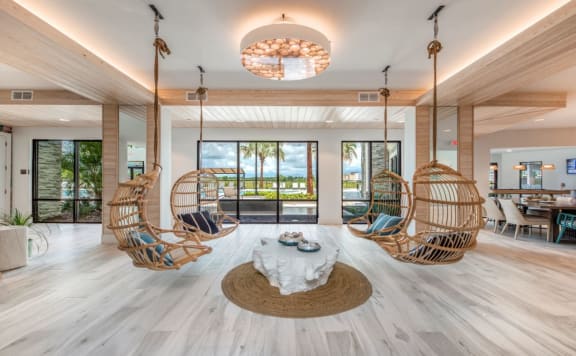 Home at the Westerly
Posted On: 08/06/2021