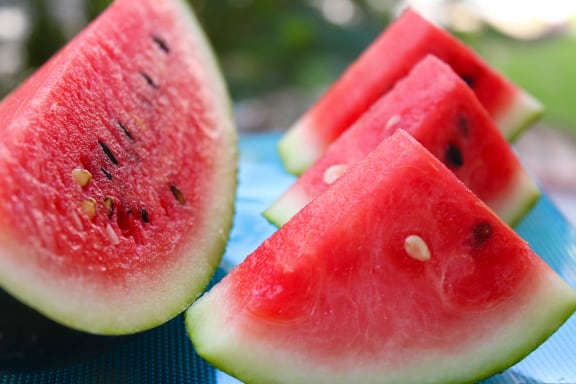 Watermelon Day
Posted On: 08/03/2021
Need some juicy watermelon to cool off this summer? Try the Winter Garden Farmer's Market—they've got plenty and are jus...
Read More

about this news post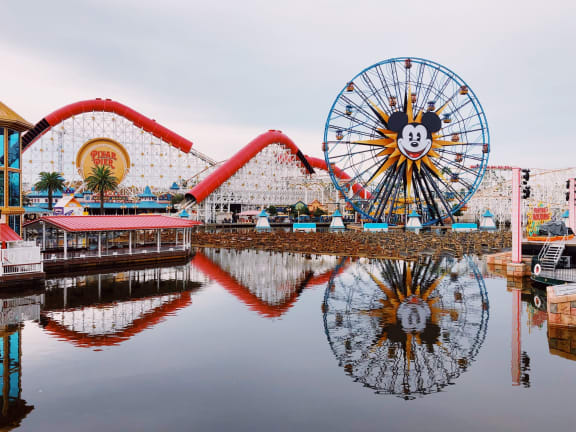 Disney's Right Next To Home!
Posted On: 07/29/2021
Imagine having all of Disney's magic waiting right outside your doorstep… Now walk out the door—from resorts to theme pa...
Read More

about this news post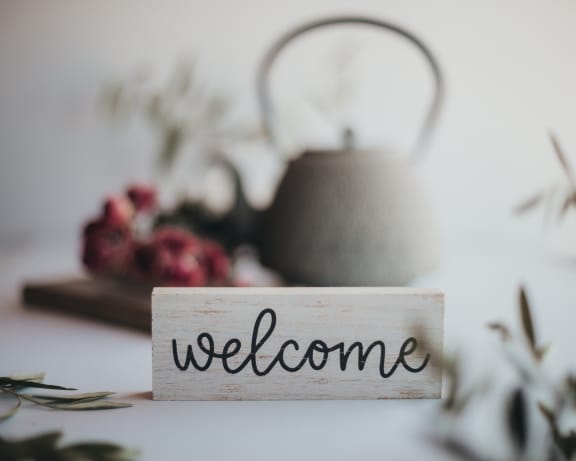 Find Your Floor Plan
Posted On: 07/27/2021
Exquisite craftsmanship is our trademark. Take your pick from any of our lavish designs!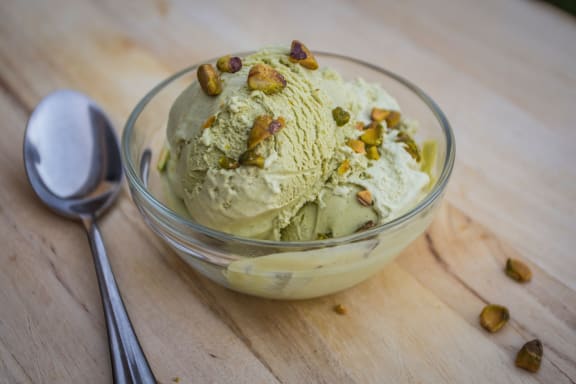 Ice Cream Month
Posted On: 07/23/2021
When the bowl of ice cream you've been craving all day is finally in front of you… it was mint to be.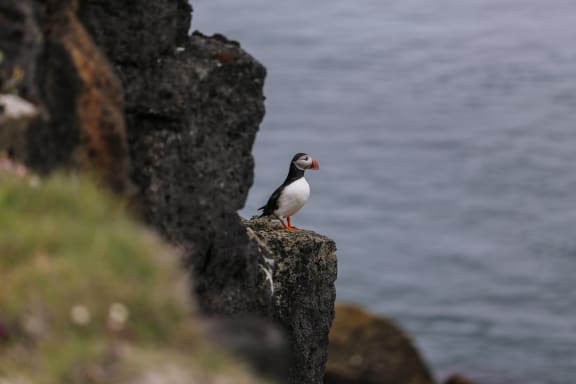 Plastic Free July
Posted On: 07/20/2021
The Westerly is LEED Green Designed! Here are 10 simple ways you can reduce your impact.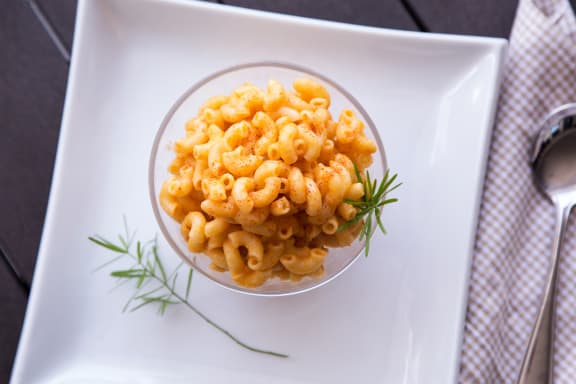 Mac & Cheese Day
Posted On: 07/15/2021
There's nothing like a good bowl of comfort food on a trying day. How about cooking up some mac 'n' cheese for dinner?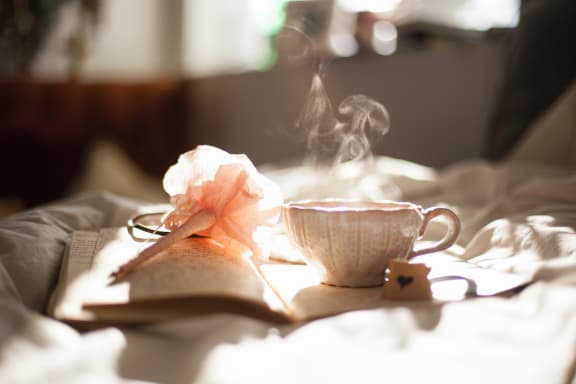 Enjoy Simplicity Day
Posted On: 07/12/2021
Disconnect, find a sunny nook, some tea, and a good book to read. What is on your current reading list?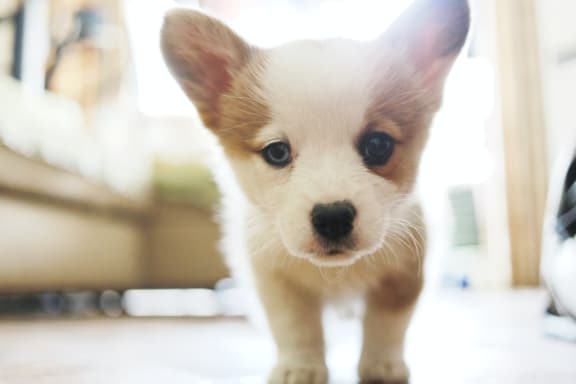 Join Our Pet Friendly Apartments
Posted On: 07/09/2021
Here's to your most loyal friend that always manages to put a smile on your face. We love our pets at The Westerly!
Treat Yourself On Chocolate Day
Posted On: 07/07/2021
A chocolate a day keeps the bad moods away. Have you had your daily dose yet?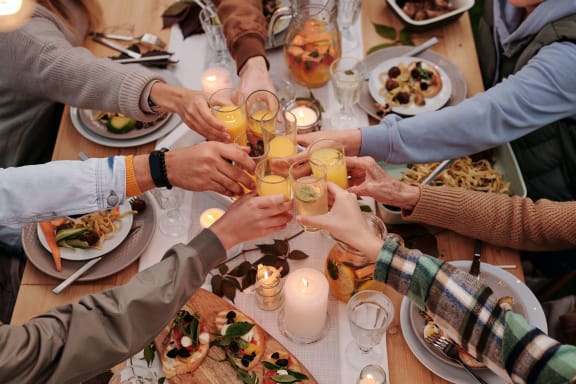 BBQ Afternoon
Posted On: 07/02/2021
Friday afternoon is all about BBQ, fresh drinks, and good company! With our community grilling area, this could be yo...
Read More

about this news post